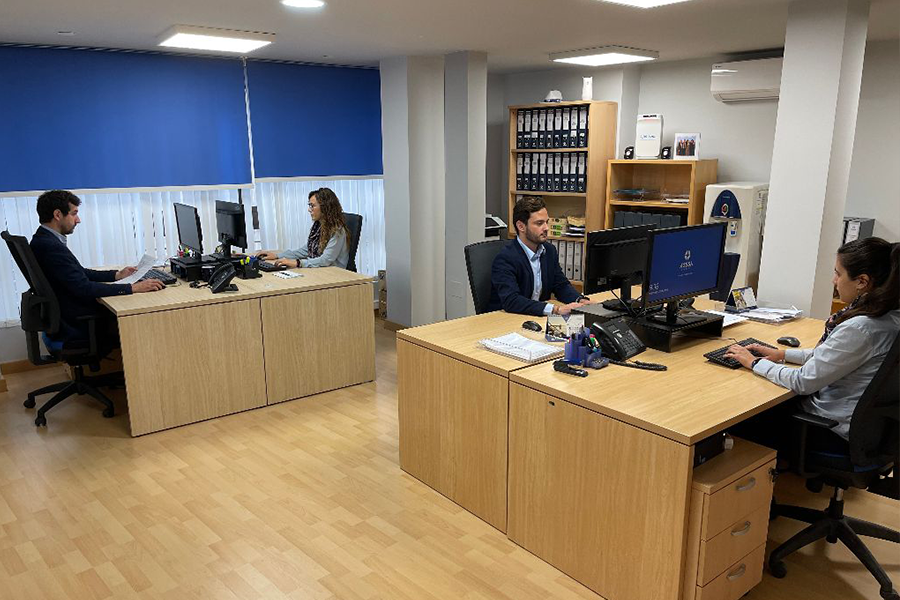 Our staff, the heart of ASSSA
Our human capital is the key to optimal customer service, the perfect commercial advice and the impeccable health management that allows us to offer a quality service. Therefore, we incorporate professionals to reinforce the different departments, both in our Central Offices and in our branches.
COMPLETE THE FORM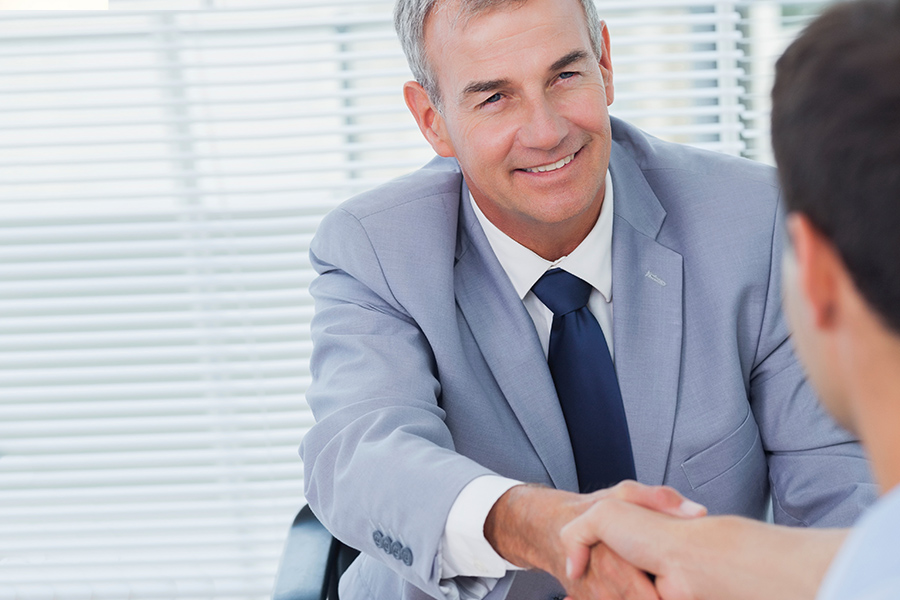 Mediators
Our Company is in continuous development and expansion, and to achieve our goals, we not only have our extensive network of offices, but also an important network mediation.
COMPLETE THE FORM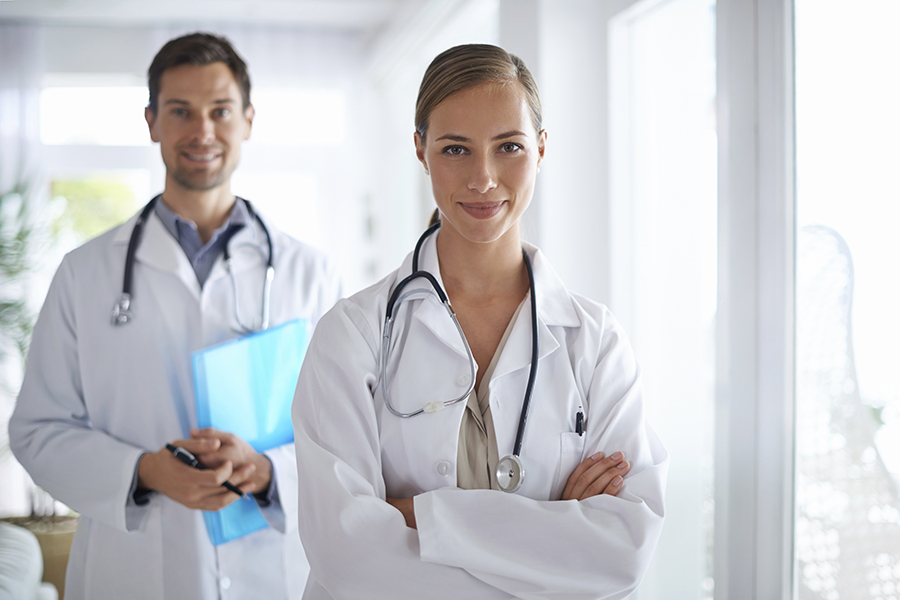 Health professionals
We strive every day to expand our medical directory with doctors and centres in the different areas where we are present to provide a close and quality service, and thus ensure the welfare of our policyholders.
COMPLETE THE FORM
Cookies policy Privacy policy Legal notice Desarrollado por Espira