About ASSSA
Taking care of health since 1935
Welcome to ASSSA, a national Company with more than 80 years of experience providing quality health insurance, taking care of our policyholders and developing ourselves with ample solvency.

Years pass and our motivation remains intact, therefore, we strive daily to meet our objective of offering the best healthcare on the market.

We look forward to the future assuming new and important challenges to get better and better results and position ourselves as one of the most important companies in the sector.

The values that characterise us are those that inspire us to develop and improve ourselves day by day.
Quality: Due to years of experience we are able to offer a service with the highest standards of quality and efficiency.
Solvency: our broad solvency allows us to guarantee the protection of all our policyholders.
Care: we take care of everything we do in detail to convey the love we put into our work.
Vocation: our entrepreneurial nature and the enthusiasm that we put forward drives us to always offer the best service.
Commitment: we surrender daily to fulfill our commitment with all those who are part of the ASSSA family: policyholders, brokers, physicians and employees.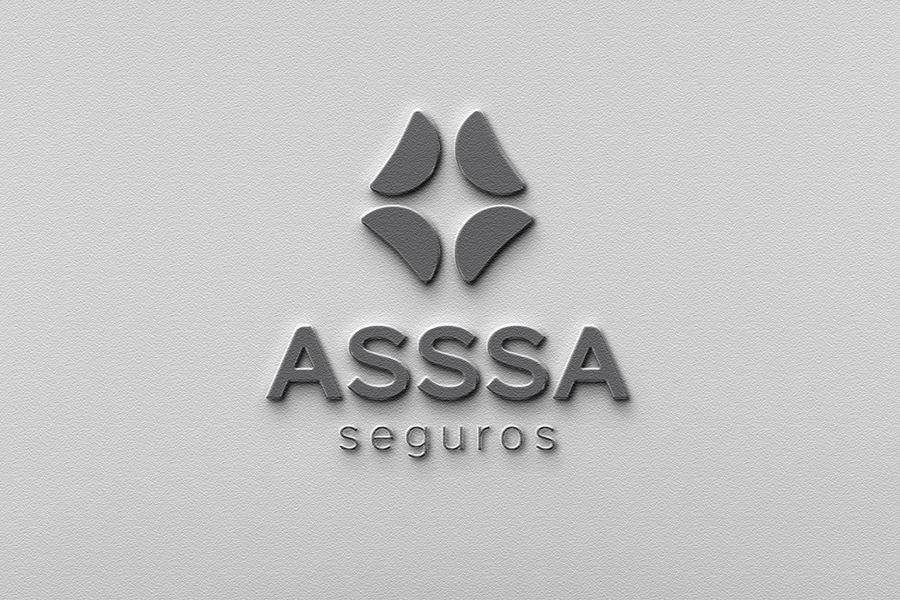 More than 80 years of history
We are a Company with a great history and tradition. Our extensive experience has made us one of the most experienced entities in the health insurance sector. The spirit of improvement and constant help has marked us since our inception and we have known how to maintain it over time, without forgetting our origins and always with the same enthusiasm as the first day. We continue to grow steadily and our evolution is reflected in the trust that more and more people place in our Company. .More than 80 years of history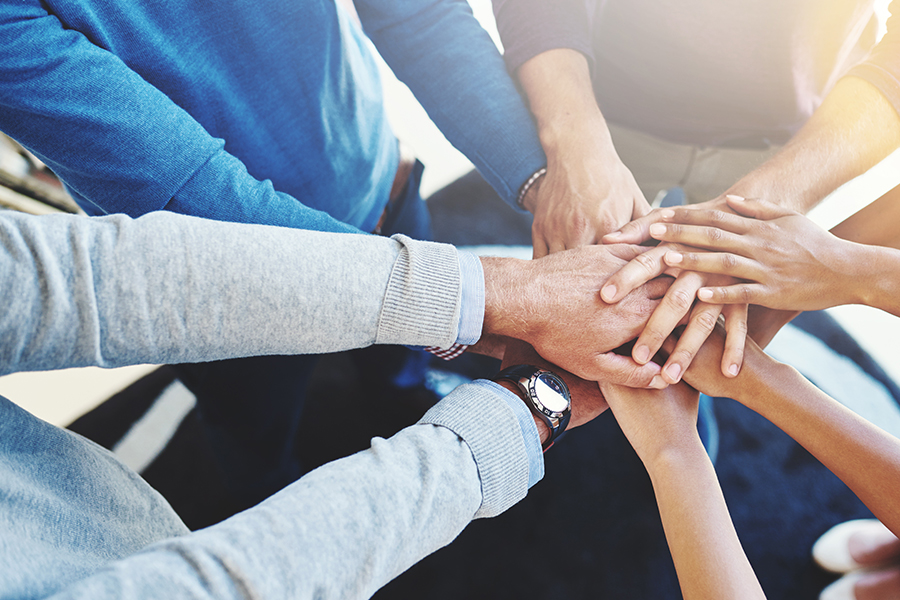 We are committed
Health is our reason for being, hence our strong links with the welfare of society and care for the environment. We acquire various commitments and carry them out through our collaboration in different social actions, contributing our bit to improve the environment that surrounds us. We empathize with society and we strive to develop a Corporate Social Responsibility plan that contributes to achieving a fairer and more balanced world.We are committed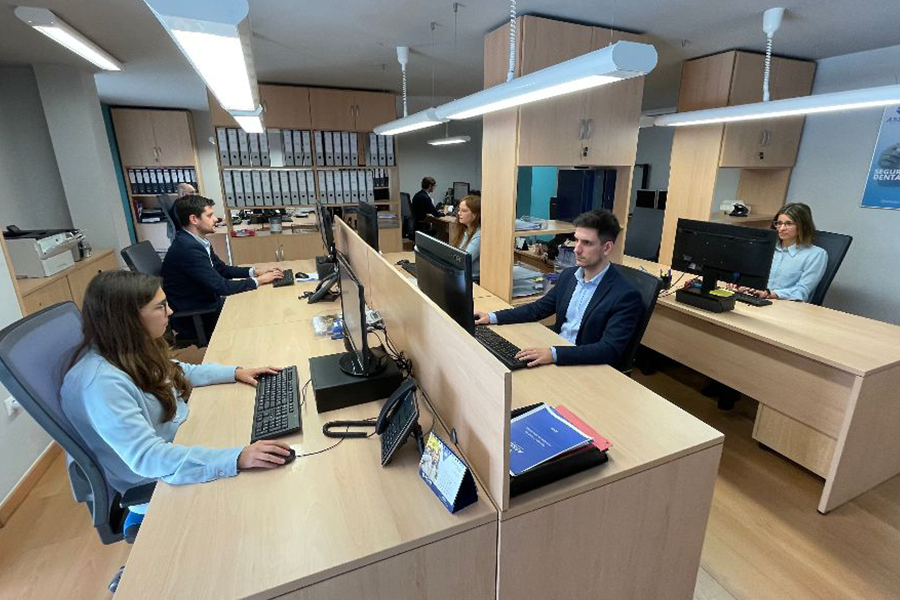 ASSSA Team
To continue with our business trajectory and growth strategy, we constantly expand our team of professionals. The diversity of our human capital allows us to offer a close service and enriches us as a corporation. As the basis of our growth we focus on the value of people, forming a solid human corporation. We work as a team and with passion to go further.ASSSA Team
Cookies policy Privacy policy Legal notice Desarrollado por Espira