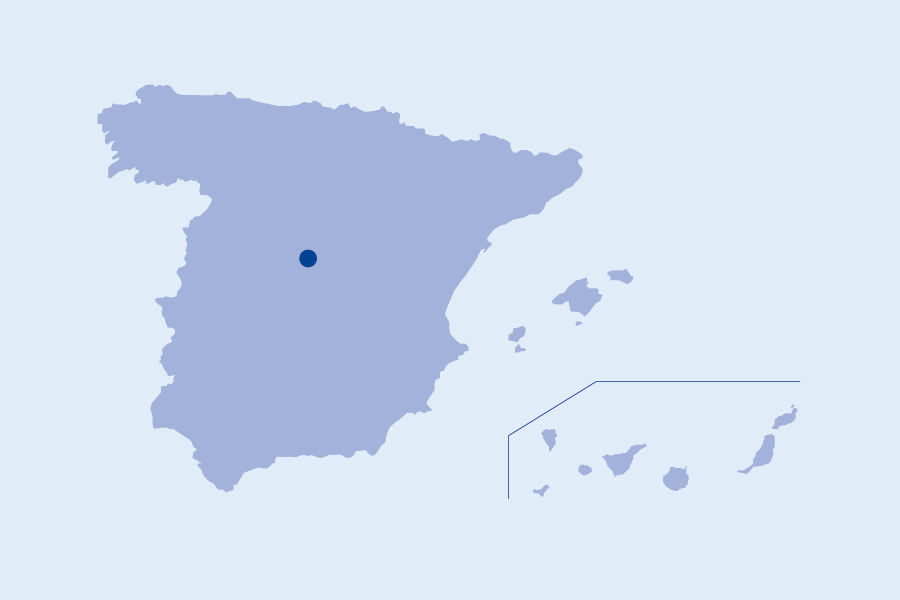 1935
ASSSA was born in 1935 in Madrid. Founded by a select group of doctors who, seeing the needs of society in those years, decided to group together to provide private health care to many families who did not have assistance.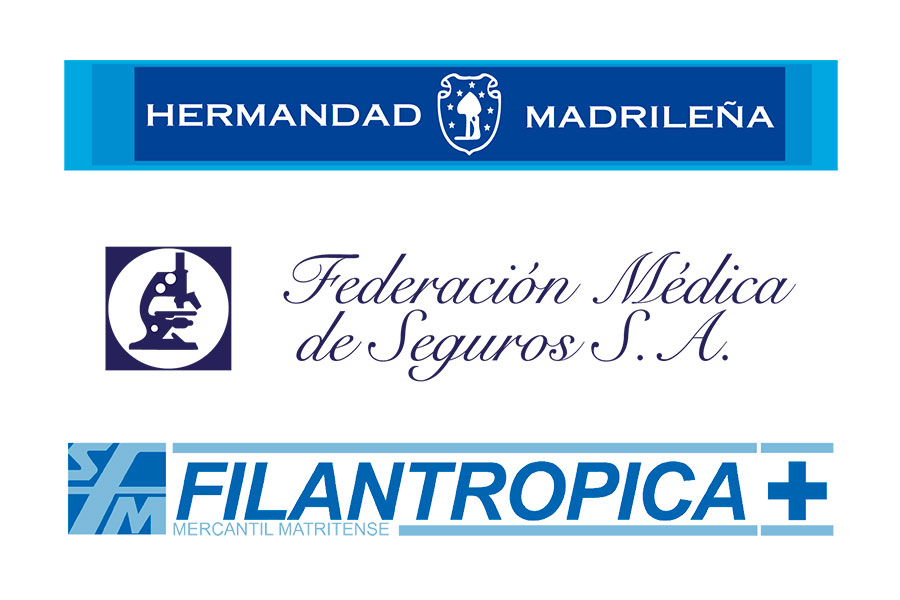 2013 – 2016
The Company significantly increases its business volume with the acquisition of the companies Hermandad Madrileña de Seguros, Federación Médica de Seguros and Filantrópica Mercantil Matritense. In addition, ASSSA expands its Central Offices in Alicante and its network of offices with the opening of delegations in the Costa del Sol.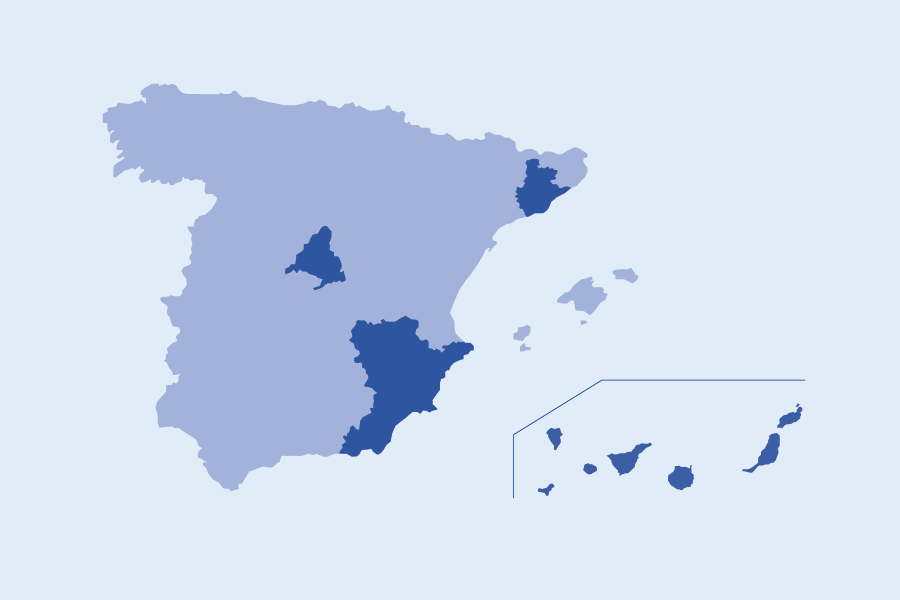 2009 – 2012
ASSSA continues to grow with new offices and medical directory in Murcia, Almería, Barcelona and the Canary Islands and with the integration of the Asociación Europea portfolio.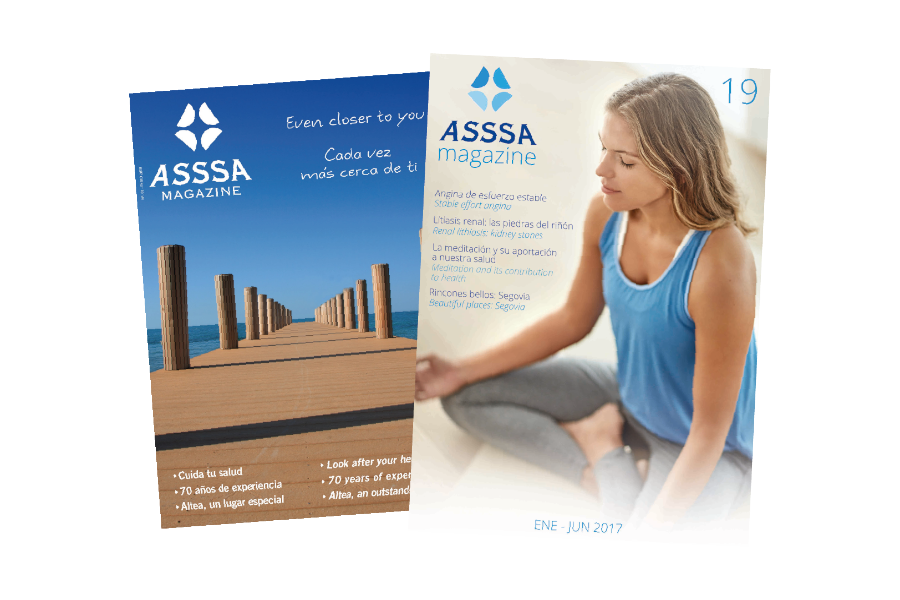 2006 – 2008
First issue of ASSSA Magazine, a magazine that has become a benchmark for its interesting health articles produced by renowned professionals. In addition, the integration of the Pilarista Seguros portfolio is part of the Company's growth strategy.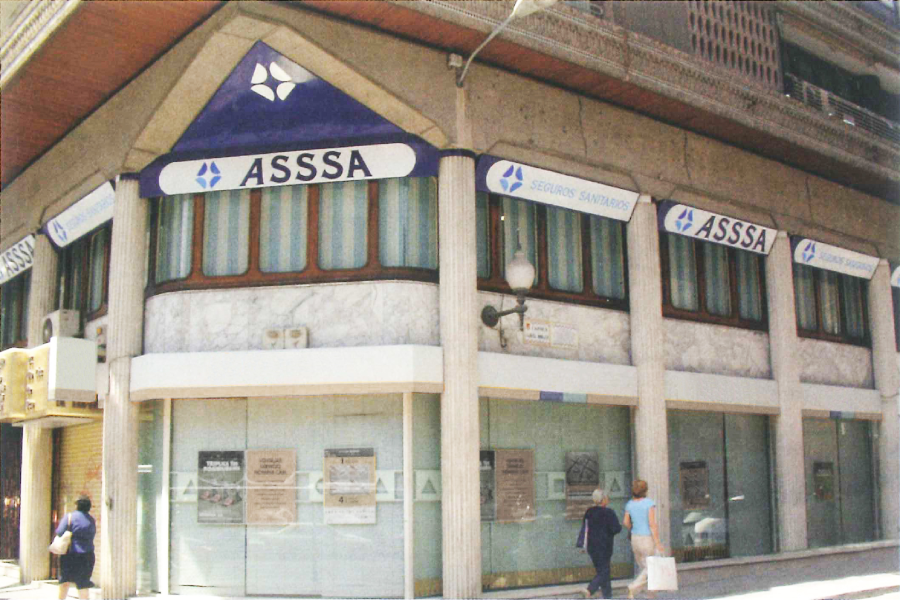 2002 – 2005
The development of the Company in the Mediterranean area is reflected in the results and in 2002 as a result of this growth the central offices moved from Madrid to Alicante, culminating in 2004 with the inauguration of the current headquarters and the new corporate image.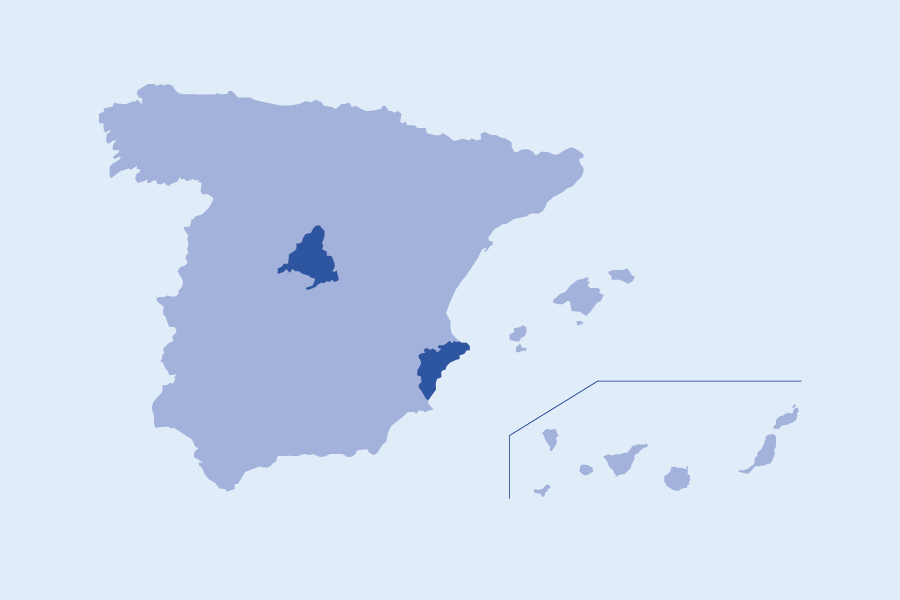 1991 – 2001
ASSSA decides to expand towards the Mediterranean area. Suitable products for the new demands of international markets residents in this area are prepared. Head office of the Costa Blanca opens and the activity begins.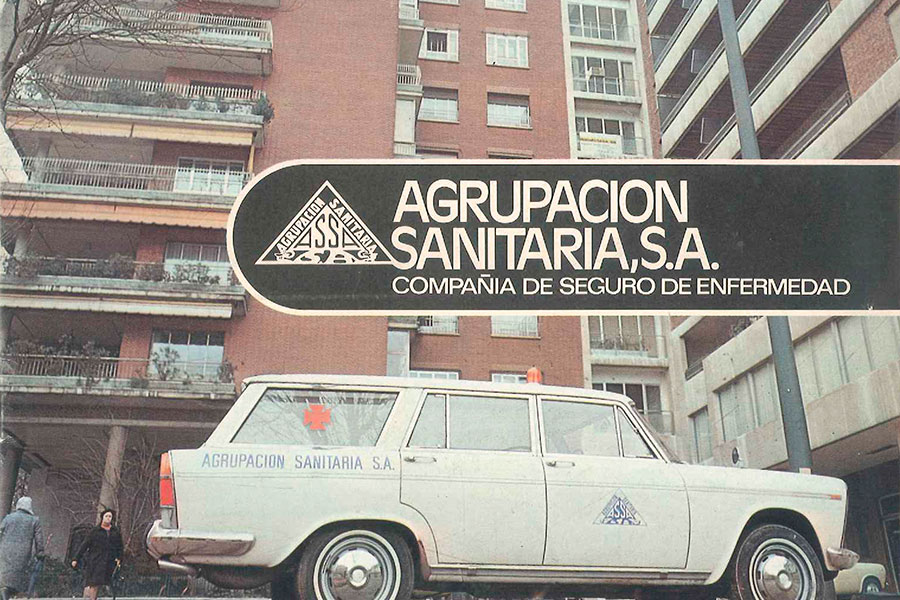 1975 – 1990
Growth in these years was slow but steady, different products are innovated and the Company maintains its level of development struggling in an increasingly competitive market.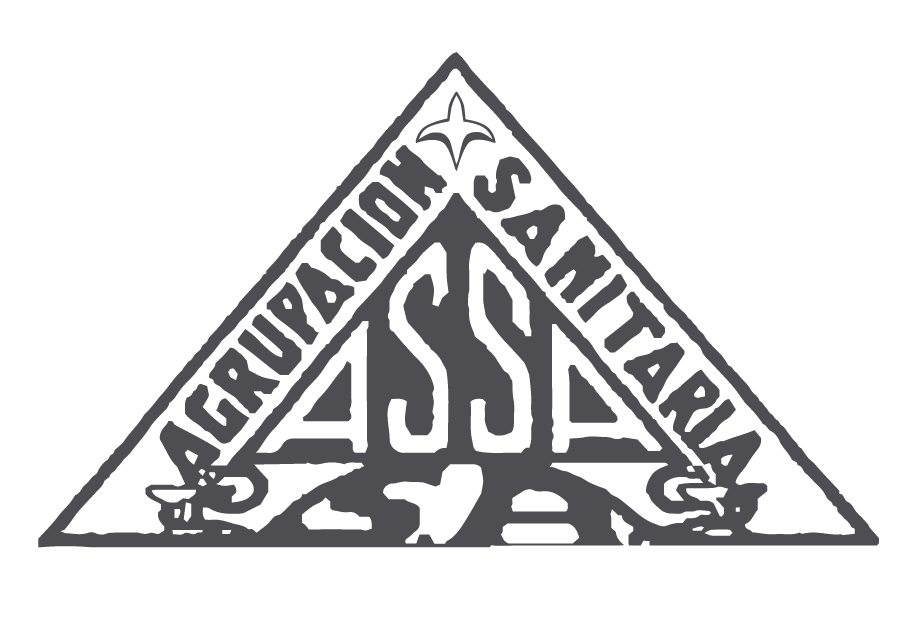 1936 – 1939
The Entity continued attending during the years of the Spanish civil war and the following ones of the postwar period. These were difficult years in which only the desire to help and improve the quality of life of policyholders prevailed.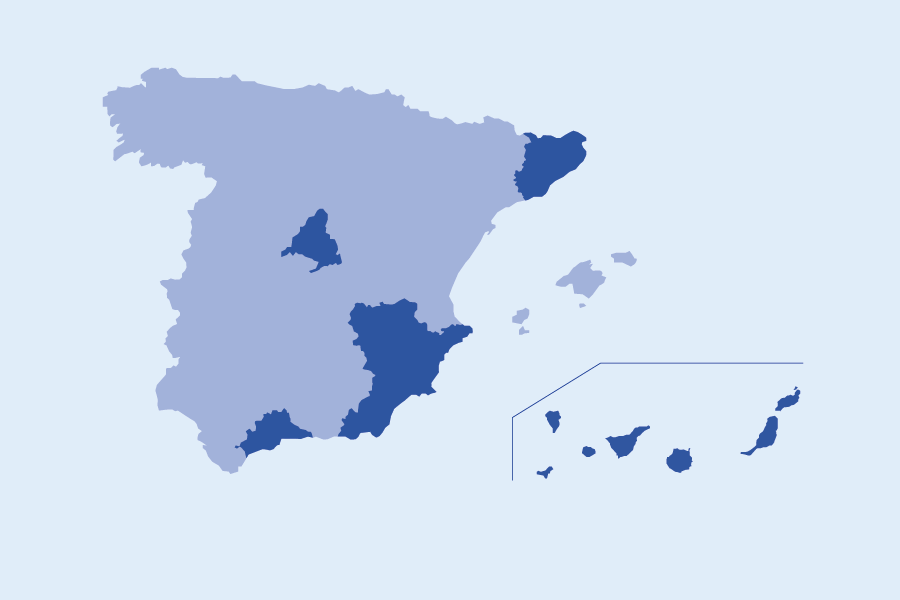 2017 – 2019
ASSSA continues its growth strategy with the acquisitions of the portfolios of the Companies Previsión Popular de Seguros y Previsora Española de Especialidades and the opening of new offices in the provinces of Girona and Alicante.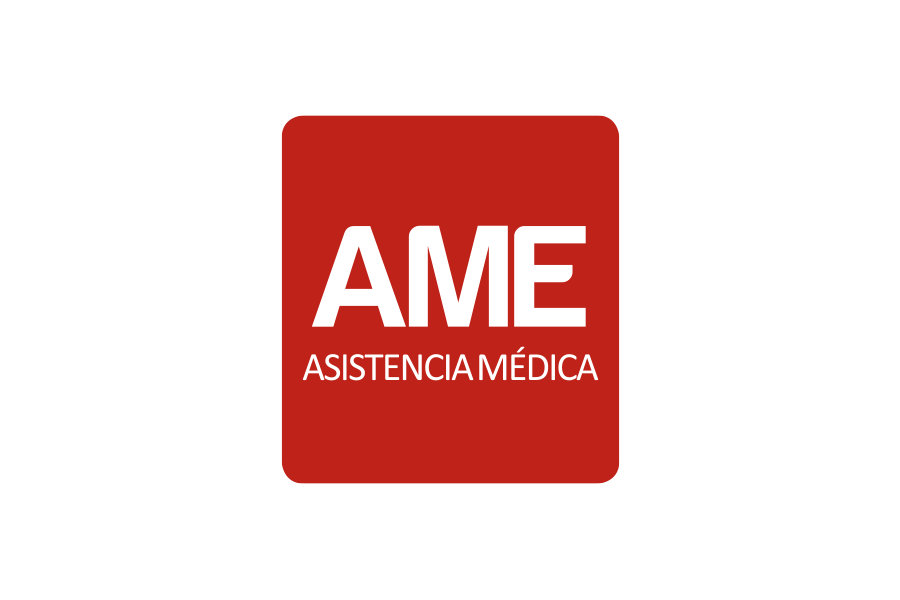 2020
AME Asistencia Médica, a historic insurance company in Barcelona, created by a prestigious group of doctors and owned by the Tolós family is integrated into ASSSA, turning its offices into the Territorial Directorate of ASSSA in Cataluña and giving rise to a Company with great solvency and business volume.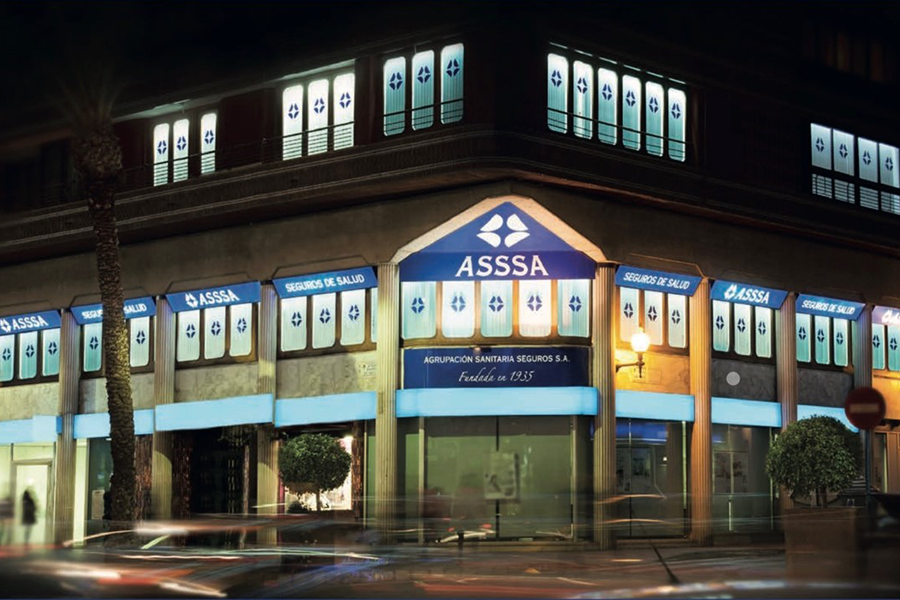 Present
The branch network continues to grow after the opening of new branches in the province of Málaga and the Region of Murcia. The extensive and successful track record of the Company currently places it in a privileged position to continue offering a quality service to its policyholders.
Cookies policy Privacy policy Legal notice Desarrollado por Espira