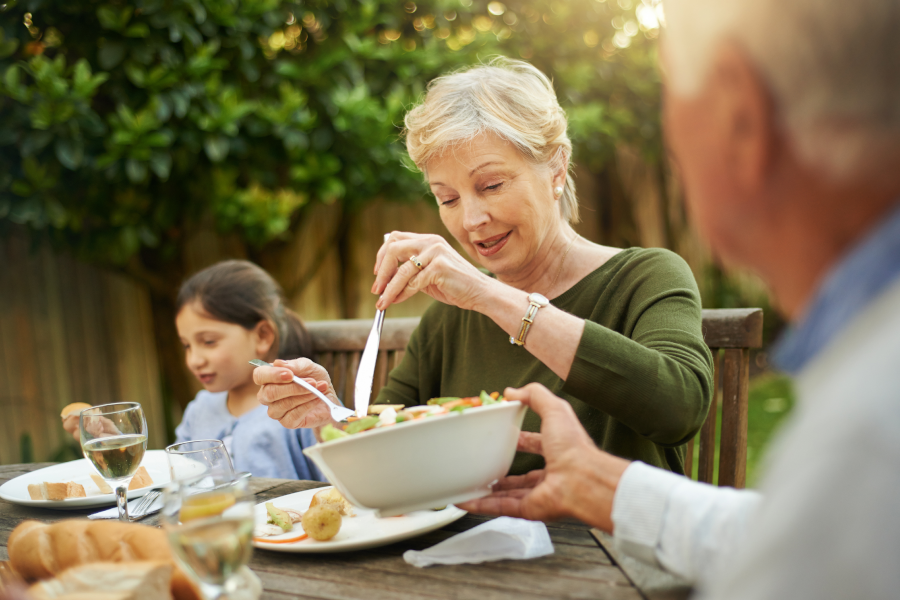 Healthy habits
We transmit the advantages of leading a healthy lifestyle, advising renowned professionals on issues related to health care and well-being.
We frequently disseminate information on diet, rest, social life, exercise and preventive medicine through our ASSSA Magazine and on our blog.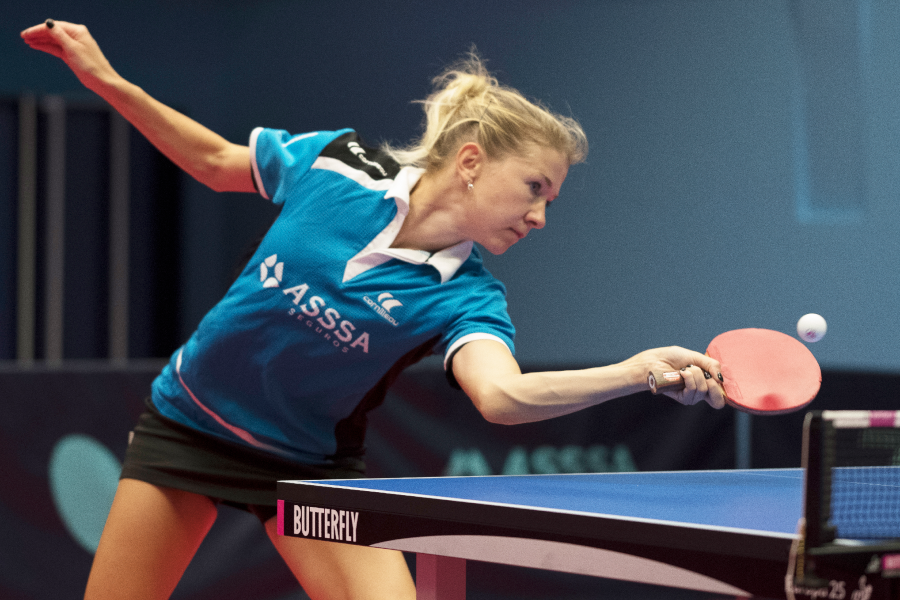 Sport
As health ambassadors, we are committed to promoting sport and its practice.
We support the values that sport transmits by participating in different sporting events and sponsoring professional teams as an example of effort and improvement.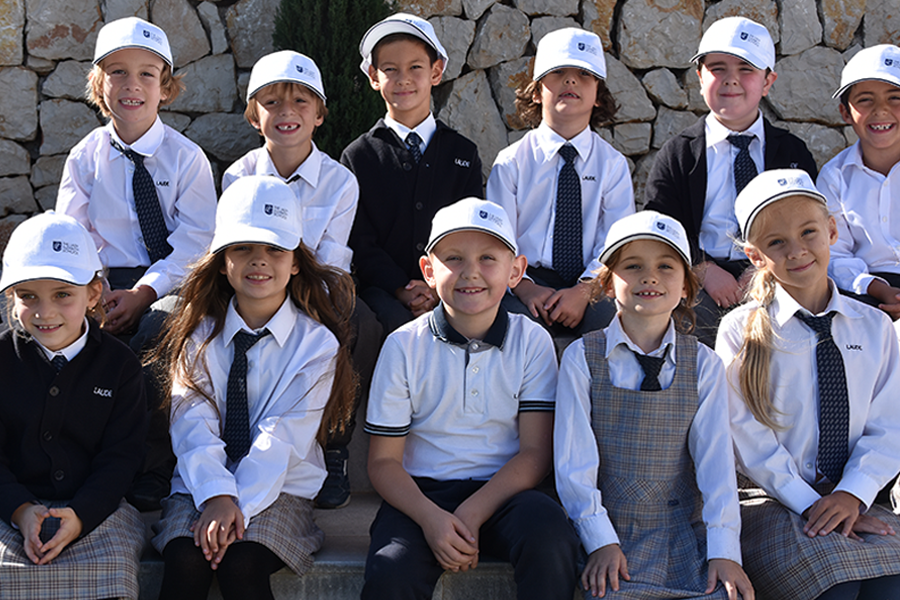 Education
We are committed to educational progress, human development and the training of the professionals of the future.
We create links with educational centers, actively participating in their projects to instill knowledge about health and its benefits from an early age.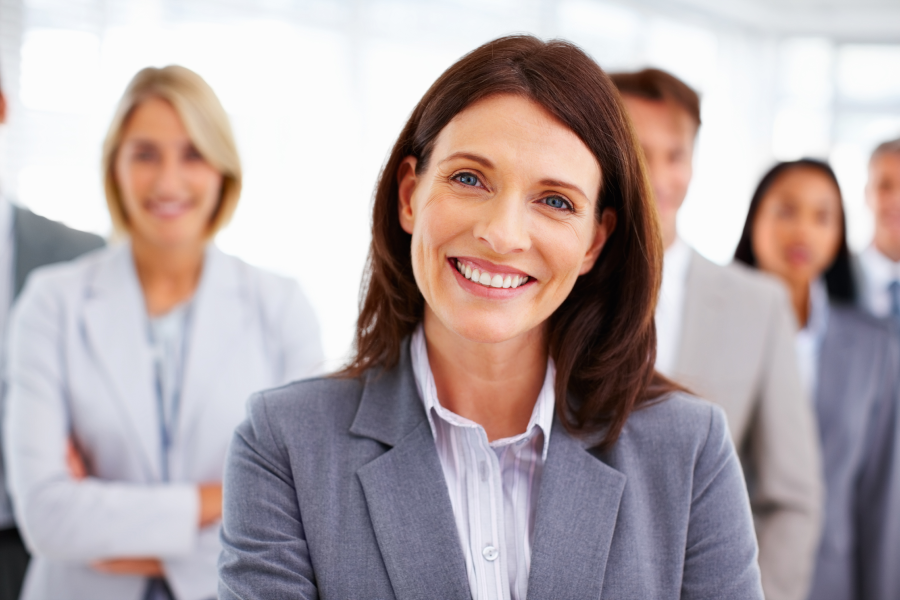 Employment creation
Our human resources model drives professional growth and development, training and stability.
We work with effort and enthusiasm to create a lively and dynamic organisation.
We create quality employment with the incorporation of highly qualified personnel in our Head offices and branches.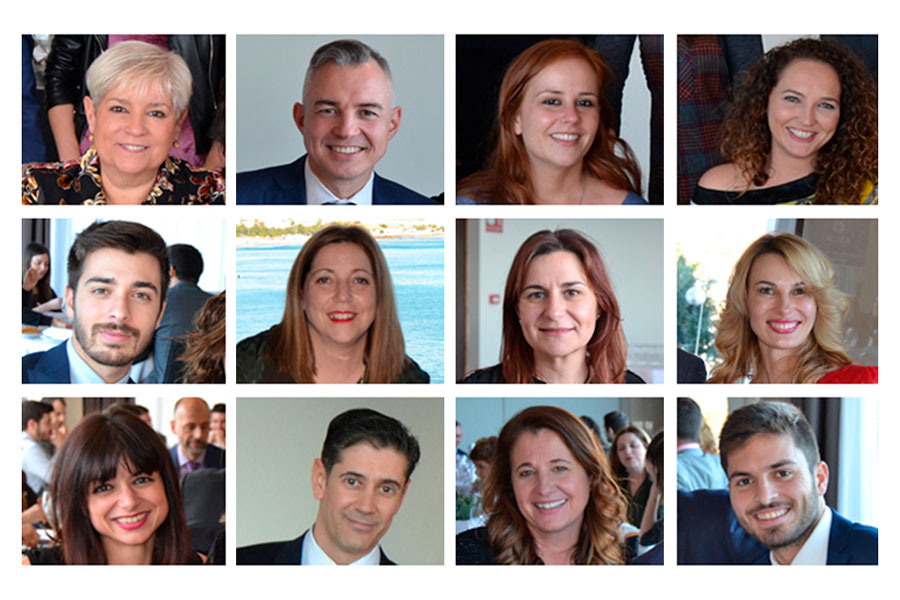 Equality and integration
Values that we transmit to our clients through our insurances, whose modalities and prices do not vary according to sex.
Equality, tolerance, respect and integration are reflected in the various profiles that make up our human capital, as our staff is made up of people of different nationalities, cultures, ages and genders.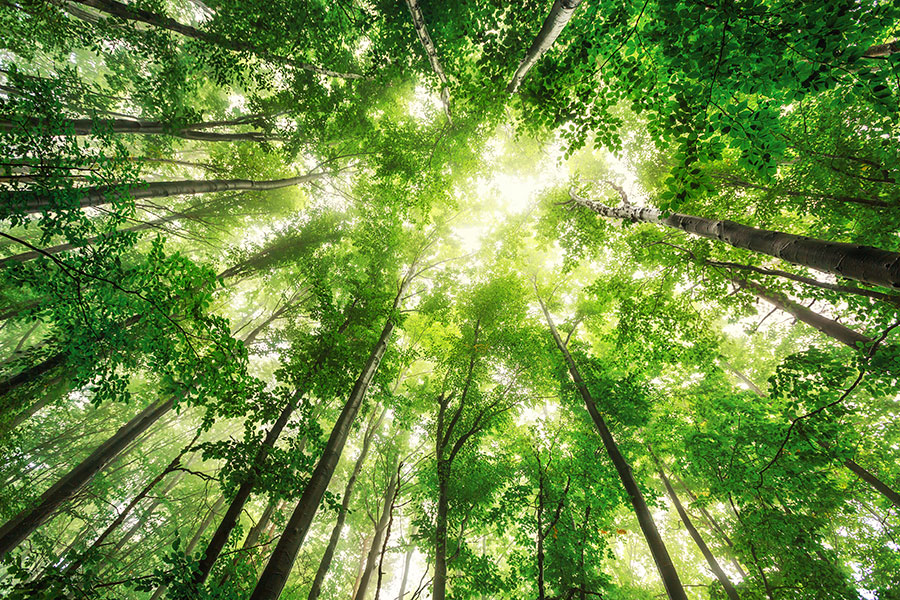 Environment
We progress day by day in an efficient and respectful way, protecting and caring for our environment.
We carry out energy efficiency measures, reuse, recycling and responsible consumption of resources.
Cookies policy Privacy policy Legal notice Desarrollado por Espira