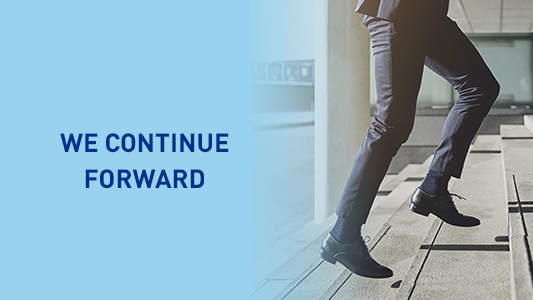 After the reopening of our offices and the return of personalised service, we have received numerous visits from our customers whom we are very happy to see again.
With the de-escalation we have resumed customer service thus continuing with the personalised and professional treatment that characterises us, always complying with the safety and hygiene measures required by this new situation. We also continue attending via telephone and telematic systems.
For ASSSA, new challenges are part of our progress, this situation has led us to work more united than ever to continue guaranteeing the well-being of our policyholders.
We continue forward to regain normalcy.