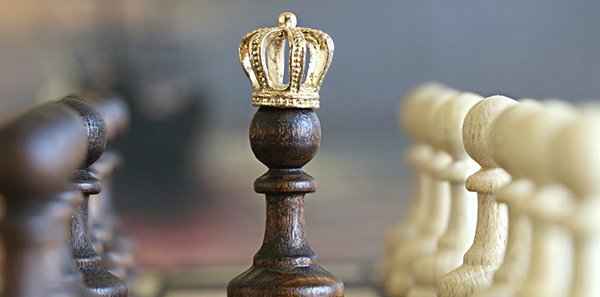 Many things depend on our brain and therefore the care that we provide it benefits us both in helping us to achieve our personal happiness and in carrying out our work more satisfactorily.
Everything Works as a unit. When there is something in our lives that goes wrong, it affects other aspects that are apparently all right. If so many things depend on our brain, and we can improve the way it works, it is natural to look after it, the same way we do with things that matter, and we appreciate, such as the car or our physical presence.
For this, it is advisable to:
1. Have a good and balanced diet. It must be rich in antioxidants and vitamins.
2. Keep mentally active. The benefit has been demonstrated not only to improve the quality of our present lives but also to prevent Alzheimer's disease, which is the Sword of Domocles to which all of us Will be exposed in old age.
3. Do physical exercise and fulfil the old adage: "mens sana in corpore sano".
ASSSA Medical Services
The information published in this media neither substitutes nor complements in any way the direct supervision of a doctor, his diagnosis or the treatment that he may prescribe. It should also not be used for self-diagnosis.
The exclusive responsibility for the use of this service lies with the reader.
ASSSA advises you to always consult your doctor about any issue concerning your health.