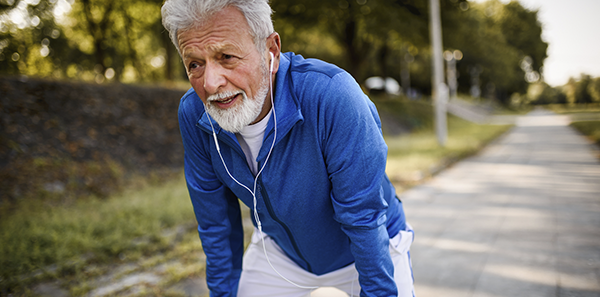 Magnesium (Mg) is a mineral that acts as a cofactor in more than 300 enzymatic reactions inside the body. Its functions include:
Energy production.
Genetic transcription (DNA and RNA).
Muscle contraction.
Cell membrane stabilisation.
Helping to fix calcium in bone marrow.
A balanced and varied diet should be sufficient for everyday needs, however, a magnesium deficit is a frequent occurrence.
According to Dr. Hans Seyle, stress is one of the body's nonspecific responses to all kinds of demands placed on it. In a stressful situation, the suprarenal (also known as adrenal) glands release catecholamines (adrenaline) causing calcium to enter the cells and magnesium to leave them. This results in a deficit.
What factors require a larger dose of magnesium?
Eating disorders, unbalanced diets, poor eating habits, etc.
Fatigue, time or seasonal changes.
Premenstrual syndrome, pregnancy and menopause.
When there is exposure to stress, such as overwork, magnesium and vitamin B compound are fundamental.
In sport, magnesium deficit hinders the ability to sustain strenuous effort.
In older people, the body's total magnesium, particularly in bones, diminishes with age.
Proton pump inhibitors (PPIs). Long-term use of Omeprazol reduces magnesium.
The prolonged use of diuretics can lead to major magnesium loss.
Type 2 diabetes is frequently linked to a magnesium déficit due to insulin dysfunction.
The cardiovascular system is a major target for magnesium, in terms of both deficit and excess.
Which foods provide magnesium?
Magnesium is found in wholegrain products such as wheat and its derivatives. Other products rich in magnesium include spinach, quinoa, almonds, peanuts, dark chocolate, tuna and mackerel.
The information published in this media neither substitutes nor complements in any way the direct supervision of a doctor, his diagnosis or the treatment that he may prescribe. It should also not be used for self-diagnosis.
The exclusive responsibility for the use of this service lies with the reader.
ASSSA advises you to always consult your doctor about any issue concerning your health