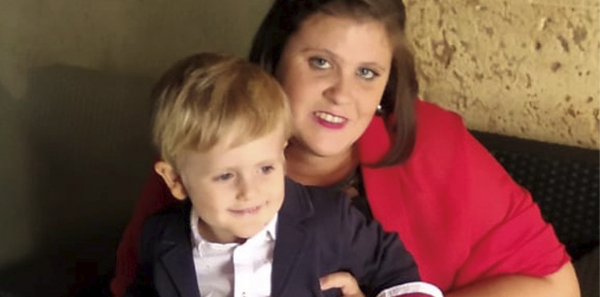 My name is Cristina and I am the mother of a three and a half year old boy named Javier.
Until the age of two, like all children his age, he pronounced simple phrases normally until he stopped doing it to emit sounds with a single vowel.
After going to the children's neurologist, doing numerous tests and later attending therapy with the speech therapist, we decided to take Javier to the Children's Otorhinolaryngology unit of the San Rafael Hospital, where they performed a camera exploration of his nose and larynx. This process was carried out fairly quickly thanks to the fact that ASSSA was able to authorise it for the same day. After evaluation of the diagnosis, it was decided to operate on Javier.
Now my son is evolving satisfactorily and we only have words of gratitude to ASSSA for all the efforts made, for having incredible professionals and first-class medical centers to carry out the tests, above all, the magnificent hospital where Javier was operated with techniques little invasive but effective.
Your Sincerely,
Cristina M. Sánchez López – Policy 38.347
The information published in this media neither substitutes nor complements in any way the direct supervision of a doctor, his diagnosis or the treatment that he may prescribe. It should also not be used for self-diagnosis.
The exclusive responsibility for the use of this service lies with the reader.
ASSSA advises you to always consult your doctor about any issue concerning your health.