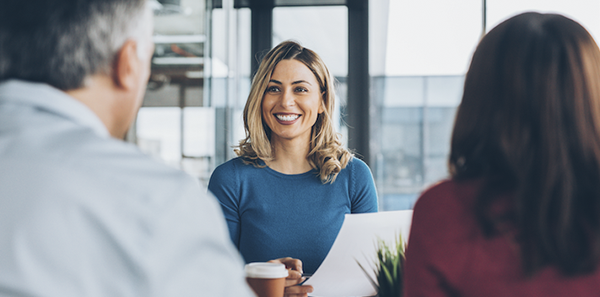 We live in a time when the health care has become a priority. In this situation health insurances play a crucial role and when it comes to choose a policy, attention should focus on all terms and conditions of the contract, especially if it has copayments or not.
When we talk about copayments we refer to the amount that has to be paid by the policyholder each time he/she makes use of the medical services included in the policy. This amount is independent of the premium paid by the insurance.
Health insurance with copayments
Copayment is usually applied to GP and specialist consultations, diagnostic tests and therapeutic acts and even to hospitalisations and emergencies. It can therefore result in an important increase in the insurance cost.
The price of the copayment may vary depending on the medical service and the terms and conditions of the contract. Hospitalisations and advanced diagnostic tests normally involve a high copayment.
Health insurance without copayments
Only the insurance premium has to be paid, thus giving peace of mind as no additional payments are requested to have access to the benefits and services guaranteed by the policy.
In case the private medical insurance is needed to get the residence permit in Spain, having a policy without copayments is essential, as it is one of the requirements to get it.
ASSSA health insurance policies have no copayments. Thus no extra payments have to be done, after having paid the premium, to have access to all benefits included in the policy. Moreover, they have medical, surgical and hospital coverage.
ASSSA health insurance is the best investment for your health, as it is a policy without copayments and with lifetime guarantee of no cancellation and no premium increase due to age.
The information published in this media neither substitutes nor complements in any way the direct supervision of a doctor, his diagnosis or the treatment that he may prescribe. It should also not be used for self-diagnosis.
The exclusive responsibility for the use of this service lies with the reader.
ASSSA advises you to always consult your doctor about any issue concerning your health.