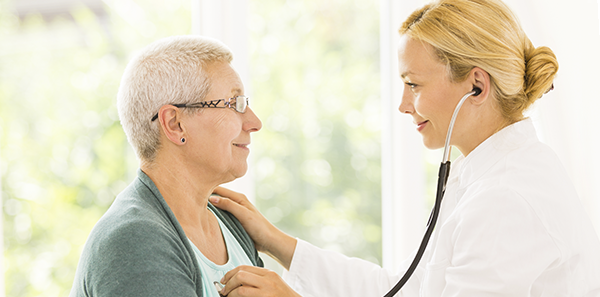 Having health insurance is beneficial so that, in case of ailment, you can be treated quickly and professionally in private medical centers. Likewise, it makes it easier to obtain accurate diagnoses and allows consultation with the doctor on the guidelines and tests that must be followed for correct treatment.
Taking into account the different personal requirements, it is necessary to choose the one that best suits your needs. Thus, in addition to the numerous advantages of health insurance, there are modalities that include preventive plans to anticipate illnesses.
Health is not only about feeling well at a given moment, but also about knowing that we will feel well tomorrow. For this, it is necessary to understand the importance of prevention and its great influence on people's well-being.
To promote health through prevention, it is essential to follow a series of daily guidelines and eliminate others to minimise the impact they may cause. Habits such as smoking, drinking alcohol in excess or not exercising regularly can pose a health problem and lead to serious long-term diseases such as cardiovascular disease or cancer.
But this is not all. Prevention must also go hand in hand with medicine, necessary to monitor health, check that everything is correct, detect illnesses at an early stage and anticipate their treatment. 
In ASSSA preventive medicine is a priority and we have different types of health insurance to adapt to each Policyholder, including different prevention plans.
In our Plus modality, we offer medical check-ups for the prevention of breast and gynaecological diseases, osteoporotic, urological and heart diseases. To this, our Master plan adds prevention plans for colon cancer, which our exclusive SUMMUM plan also incorporates and expands it by offering a comprehensive medical check-up including other assistance to its complete prevention plan. In addition to this, all ASSSA annual check-ups are carried out by carefully selected medical specialists who allow our Policyholers to continue to enjoy their peace of mind and well-being.
The information published in this media neither substitutes nor complements in any way the direct supervision of a doctor, his diagnosis or the treatment that he may prescribe. It should also not be used for self-diagnosis.
The exclusive responsibility for the use of this service lies with the reader.
ASSSA advises you to always consult your doctor about any issue concerning your health.